LED Glass Profile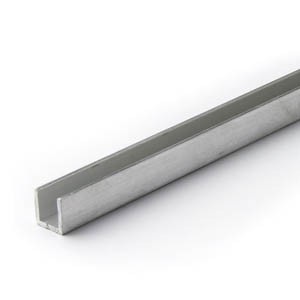 LED Glass Profile
Add to Cart
Price excludes GST. For trade and contract pricing, please log in.
Supplied to fit 8 mm glass (glass not included)
Best suited for glass with an opaque front edge
Recommended to be used with 3528 Standard Strip Light options
A clever way to illuminate a glass shelf.
DIY Connectors do not fit the Glass profile
Note 1: All DIY components are supplied separately.
Product Variations
Select your desired product variation below and click 'Add to Cart' to add it to your Shopping Cart
Item No.
Unit of Measure
Height
Width
Min. Order Qty
Qty
Price
Stock
Click for info

DIY-GLASS

1m

8mm

8mm

2

$ 32.52

N/A

Back Order