Understanding Handle Measurements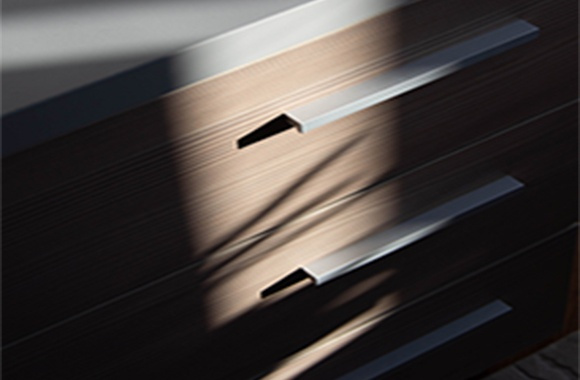 Updating your cabinet handles can be a quick and cost-effective way to breathe new life into a kitchen or living space. Decorative fixtures such as handles and knobs in on-trend finishes and styles will make your kitchen look modern and fresh, but when you're replacing handles for existing cabinets, it's important that you order the right size to suit the drilling patterns.
Most handle ranges offer common 'centre length' sizes, which refers to the distance between the two screw holes used to fix the handle to the cabinet. By measuring the distance between the screw holes of your existing handles, you should be able to determine the correct size to order your replacement handles without needing to drill new holes.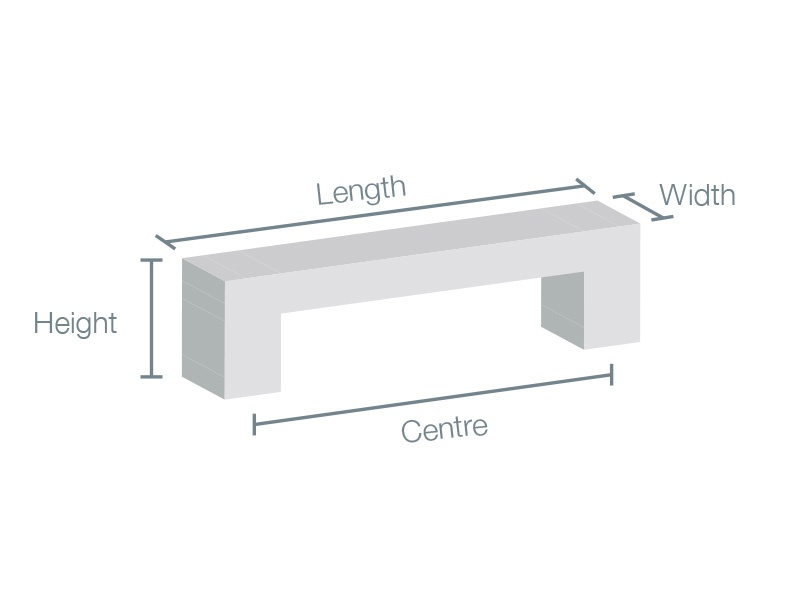 Guide to Handle Dimensions:


Centre Length:
The distance between screw hole to screw hole (mm)
Length:
The overall length of the handle (mm)
Width:
The width of the handle face (mm)
Height:
The height/projection of the handle from the cabinet face (mm)
For more information see our
Handle Range here.