Transform Your Home with Decorative Lighting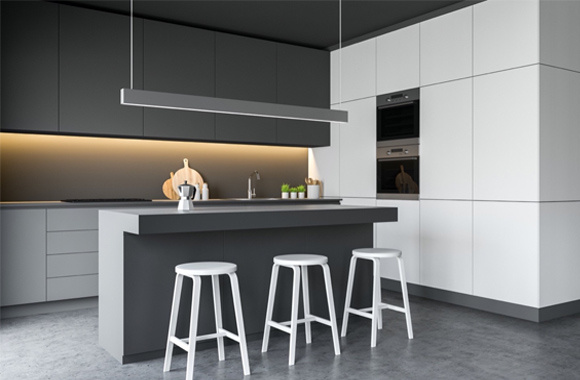 Lighting helps us navigate through our homes easily and safely. We understand the value of great lighting and lighting designs, because we know how crucial it is to enhance and transform your space. Decorative lighting can supplement and enhance the beauty and ambient feelings within your home. It is often a reflection of the homeowner's style and personality, from shapes and colours to placement. Decorative lighting used to be seen as frivolous but today it is used to add warmth, vibrance and personality to a home.
To truly understand how you can best implement your decorative lighting we've compiled a list of factors that you may want to consider before getting a start on your next project.
Type of Decorative Lighting

Decorative lighting is all about creating a mood and adding interest to a room, by highlighting various objects, areas and shapes within the space. The minute you walk into a room your attention is often subconsciously pulled towards the lighting design, whether it outlines cabinetry or frames your walkway. Decorative fixtures should give a visual impact upon entry and define the spaces style and personality within one glance.





Downlights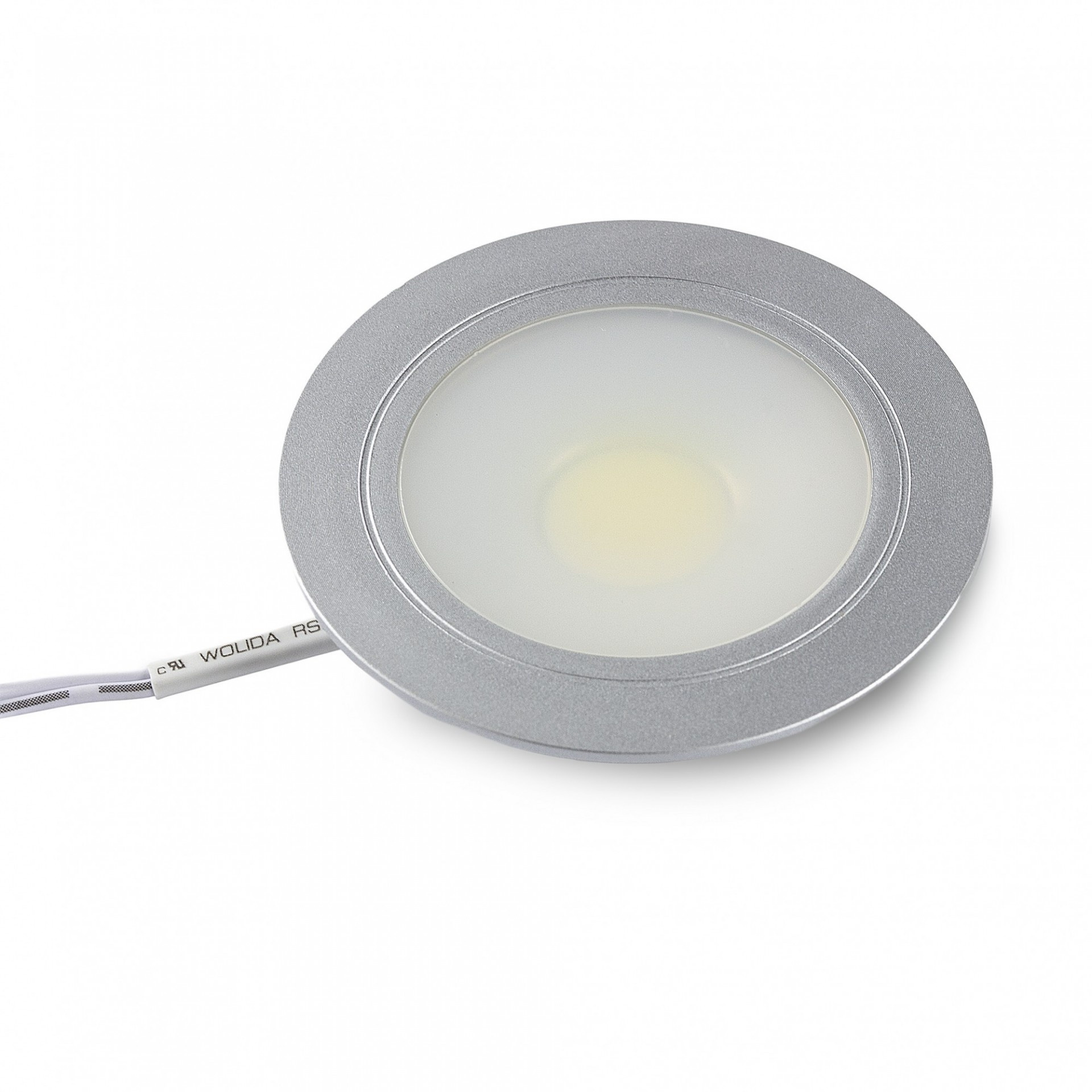 Our downlights are available as recessed, or surface mounted for under-cabinet applications to provide practical overhead illumination and help create a welcoming ambience. Downlights are placed throughout the home as a general source of lighting that brings a modern and sophisticated finish. Available with dimmable controllers or sensors and in a variety of shapes and colours, downlights can be configured to your taste and to reflect the ambience of the room.

Pendant Lighting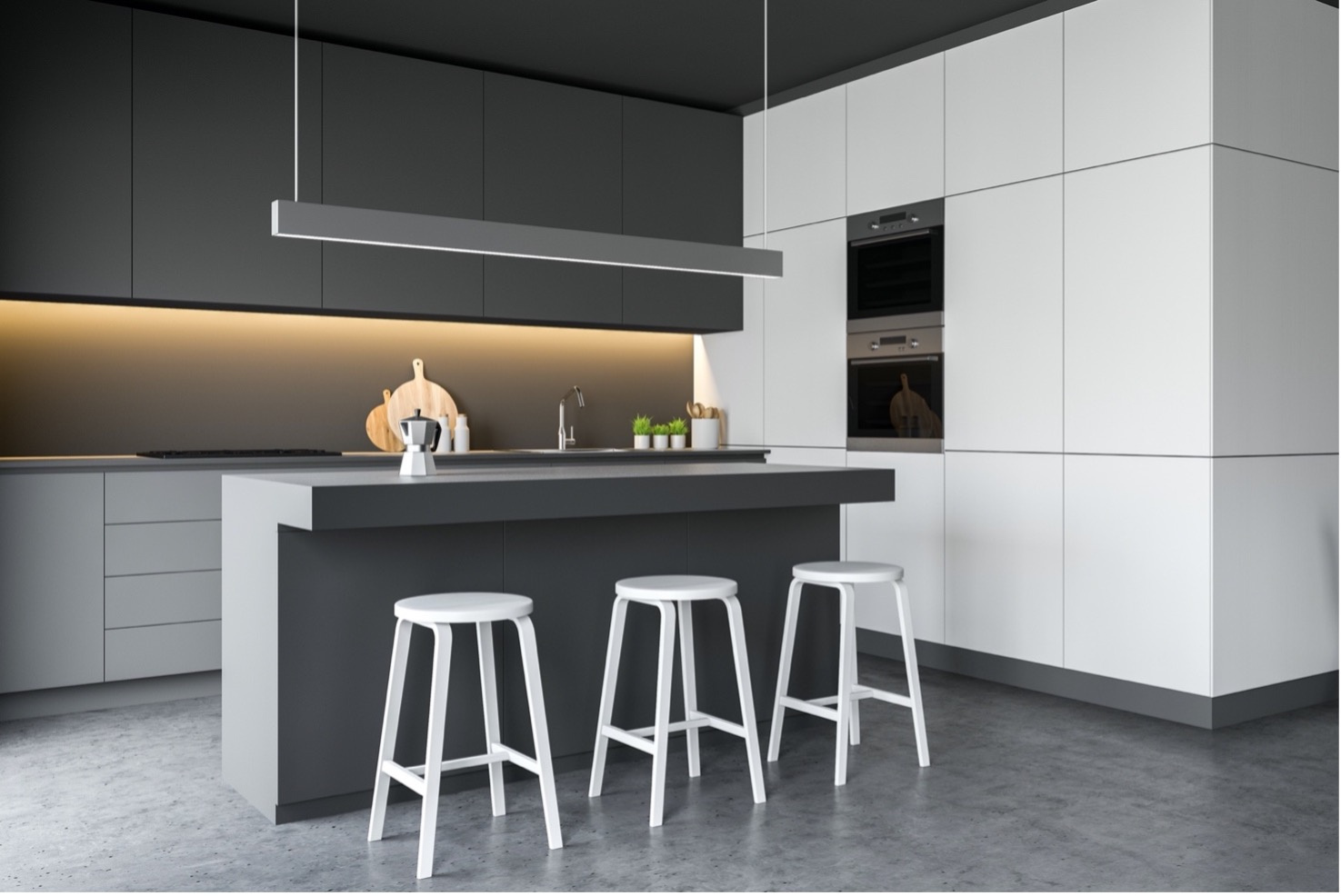 Pendant lights are often suspended or overhead lights that create a visual statement. The image above shows a rectangular modern pendant suspended over the kitchen island. Positioning of pendant lighting is important as they have a narrow angle of projection. Pendant lighting is often placed as an accessory, over kitchen islands, dining tables and even as overhead lamps in bedrooms.

Strip Lights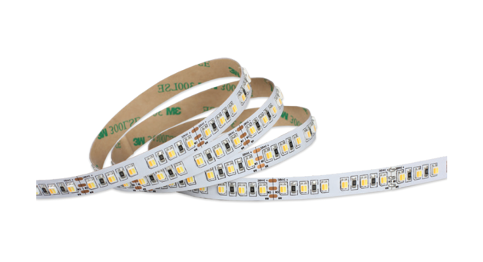 One of the most customisable sources of light, LED Strip Lights make the biggest statements in lighting layouts. LED Strip Lights are a thin, flexible and customisable strip of light that can be implemented throughout your home into tight spaces where traditional light globes may not be able to fit. Modest in appearance and gentle in light intensity, they add a layer of luxury to your home while being super functional. Often implemented under and inside cabinets, on open shelving, along backsplashes and on skirting boards, they add an extra layer of visibility to your home.

Architectural Lighting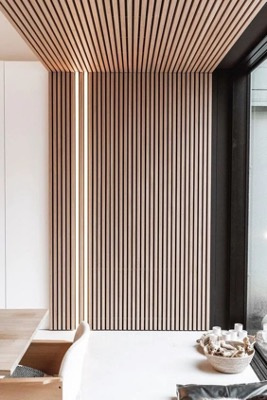 A display feature in and of themselves, architectural lighting highlights the textures, shapes and heights implemented throughout your space. Blending the power of science and visual arts, architectural lighting aims to build an environment where occupants can see clearly without discomfort and inspire mood, visual interest and enhance the experience of the space. The image above uses simple lighting to elongate the wall and create a three-dimensional effect while adding a warm ambience to the space.

Enhancing Architecture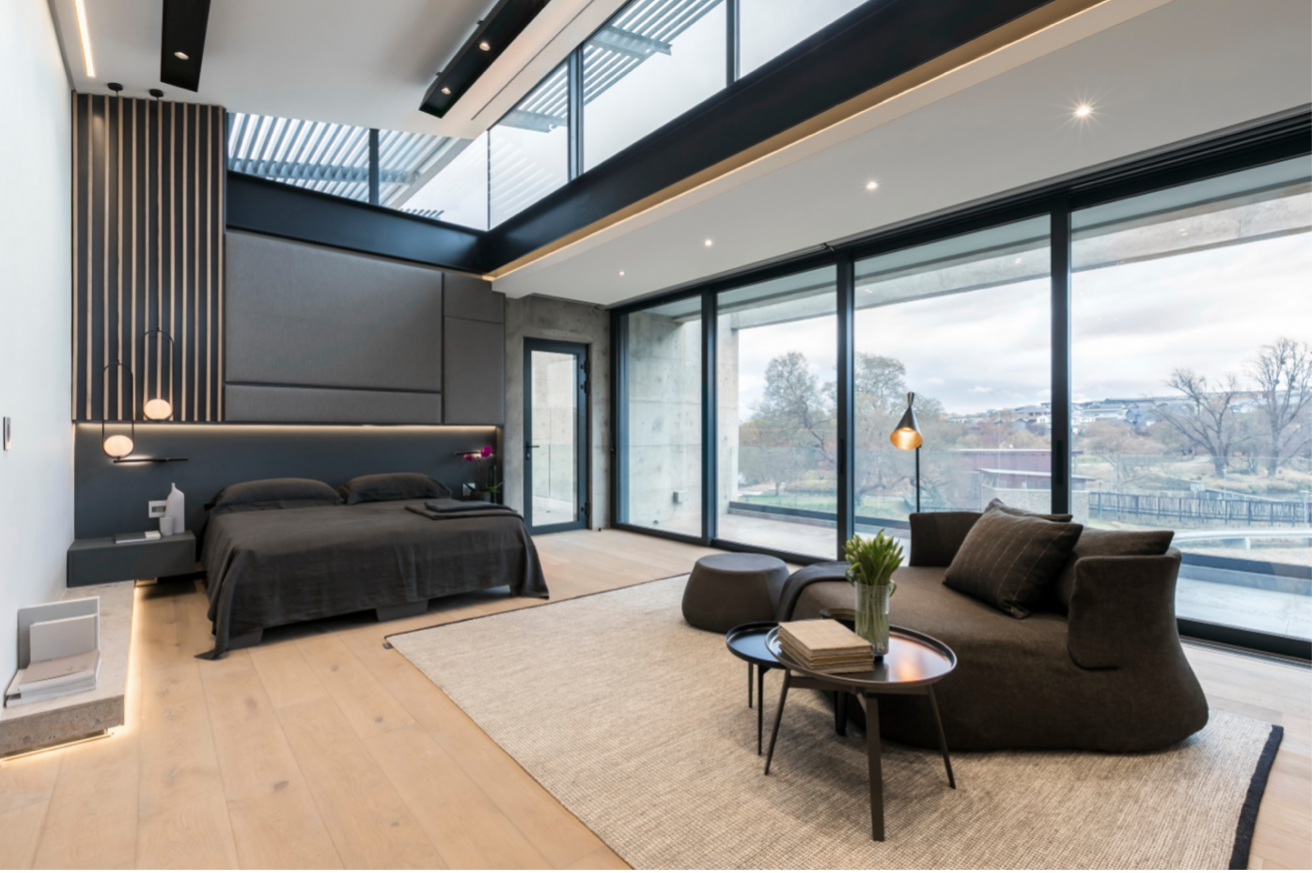 Each type and style of decorative lighting works to enhance the architecture and overall feel of a space, with simple colour, brightness and shape adjustments for a striking visual impact or a subtle supporting role within the design. The lighting is required to relatively distribute light throughout the space and eliminate unnecessary glare and discomfort. The visual aspects of the light ensure that aesthetics and pleasing symmetry is maintained to complement the flow between spaces and architecture.
Architectural lighting in modern homes is often seen throughout the kitchen, by being placed to highlight cabinetry or a significant statement piece in the room like an island or rangehood. Architectural lighting designs are also often placed along ceiling lines to highlight the shape or curve of a roof line while doubling as an interesting statement.
Discover our full range of Lighting Solutions
here.

Stay tuned, we've got a supplementary blog post that will help you execute your lighting placement to complement and elevate your next design.