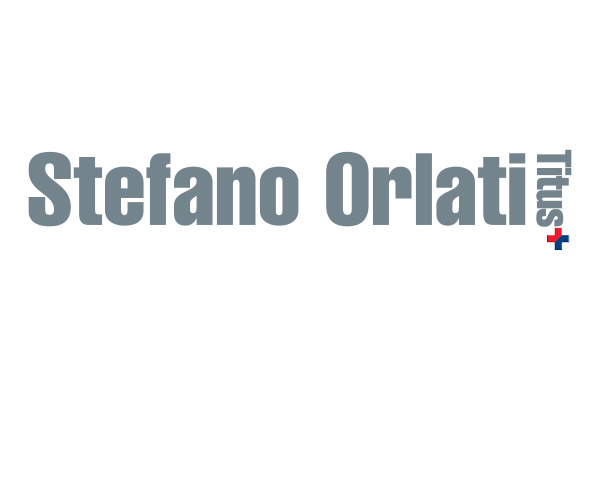 Updated 22nd April 2020:
This week, the Government confirmed that New Zealand will go to Alert Level 3 at 11.59pm on Monday 27th April 2020.

Stefano Orlati will open on Tuesday 28th, as we will operate safely and follow industry restrictions. We have completed a return to work plan for Level 3 conditions. The aim of this plan is to ensure business continuity and staff safety while under pandemic conditions

• We will have staff working either from home or at our premises in Auckland and Christchurch
• We have set up the workplaces to minimise contact and maintain safe distancing
• Our Showrooms and Offices will remain closed for visitors
• Orders will be processed as usual by phone or email
• Orders will need to be sent to us by 3.30pm the day prior. Given the current Level 3 situation, couriers and transport companies cannot guarantee the next day service
• Due to delays in freight coming into New Zealand prior to the Covid -19 Lockdown there may be some delays on inbound stock in the short-term. Hopefully there will be an alternative we can offer
• If there is a need for a customer to pick-up, this will need to be arranged prior at an agreed time. The order can be collected from a marked area at our Auckland or Christchurch Warehouse

The Covid-19 situation we have all endured recently has had a massive effect on all businesses In New Zealand.
We would respectfully ask that accounts are maintained as per normal, and accounts will revert to their normal trading terms.

Thank you in advance for your understanding and for your continued support, stay safe.

Updated 24th March 2020:
For urgent orders:
Please contact Wayne Hallford
Mobile: 022 658 3947
Email
#EM#77607b6d612b6e6664656c647e694e7b7965676064796364367a7576#EM#
Like many businesses in New Zealand and in line with the statement issued by the Government, at 11.59PM Wednesday 25th March 2020, we will move to Level 4 in response to the Covid-19 virus. At that stage, Stefano Orlati sites will close for manufacturing and delivery of goods.
What you need to know from us is that:
• Our office and warehouse will be shut from 4.30pm Wednesday 25th March for the duration of the Level 4 alert
• Whilst we have stock in our Auckland and Christchurch facilities of all Stefano Orlati and Titus products, transportation and delivery cannot be guaranteed by the end of business tomorrow. However, collections are available under strict protocol from our warehouses in Auckland and Christchurch for the next day between 8am and 4pm.
At this time, Stefano Orlati will look to return to work on Wednesday 22nd April unless the government advises differently.
Our staff and community's health is our number one priority and we look forward to getting back to business as soon as we can.
Stay safe from the team at Stefano Orlati.
20th March 2020:
The current outbreak of Corona Virus worldwide continues to spread and the recent announcement of Pandemic status and Lockdowns/Quarantines in various countries as well as here in Australasia causes concern. We would like to update you on our current supply chain status with the Titus Group and our supply partners and also reassure you of ability to service all your product needs throughout this period of uncertainty, with the level of service you have come to expect from the Titus family.
All of our current facilities within the Titus Group worldwide are either continuing to operate at full capacity, and/or have now returned to full capacity and from a supply chain perspective, as I detailed 3 weeks ago, we continue to see very little to no impact on supply. While monitoring the fact that the outbreak is changing on a daily bases we currently foresee little to no impact on the business within Australasia.
Our supply chain teams worldwide are working together to identify supply pinch points and negate any shortages through the numerous other facilities we have on hand if they occur.
Within the Titus Group all our staff are well and continue to serve our customers as normal throughout the outbreak and specifically here in both Australia and New Zealand. It is business as near normal as possible and our external and internal sales teams are on hand to discuss any issues you may feel need raising.
Should you have any further questions, please get in touch with your Technical Sales Representative. We appreciate your continued support for Titus Tekform and Stefano Orlati and look forward to furthering our business relationship throughout 2020 and into the future.