8 Dos and Don'ts for a Well-Functioning Butler's Pantry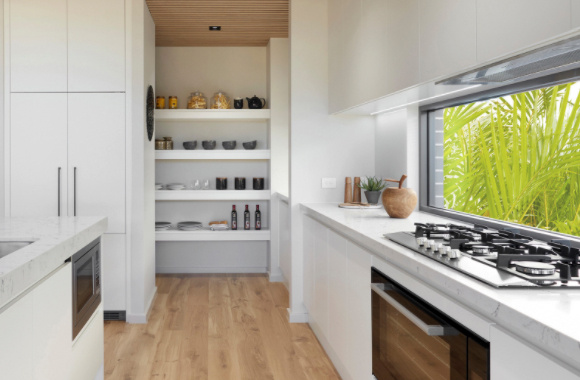 Sometimes you just need a little help from a friend.
Butlers pantries are the perfect excuse for more cupboards and a bigger kitchen. To get the most from this hardworking space, you'll want to plan it to meet your individual needs while factoring in traffic flow, visual connection to your main kitchen and more.
Read the full post below to learn how to create a well-functioning butlers pantry.